Since it's a certain sunshine's special day, we have decided to bring up a series of events that will surely make everyone smile!
Happy Birthday to our Kim Donghyuk, an angel whose kindness never fails to  amaze us, whose words have brought comfort and consolation many nights before. A selfless man, dedicated to spreading positivity and love to fans, iKON and his family. We wish only the best of things for you!
Let's start, shall we?When Donghyuk dedicated his day to us to show us his routine, from waking up, to the last blink of his eye, it was an adventure:  to cooking for his hyung, to exercising and chatting comfortably.
Always making sure that fans feel appreciated and loved, we have Donghyuk always noticing his fansites with a heart sign to ensuring that his fan's safety comes first.
His love for animals! From taking care of beloved Obang, he's displayed adoration towards cats, and even tigers!
The way he interacts with children. We've seen how big his heart is, but the way he displays warmth and patience just makes you want to love him even more!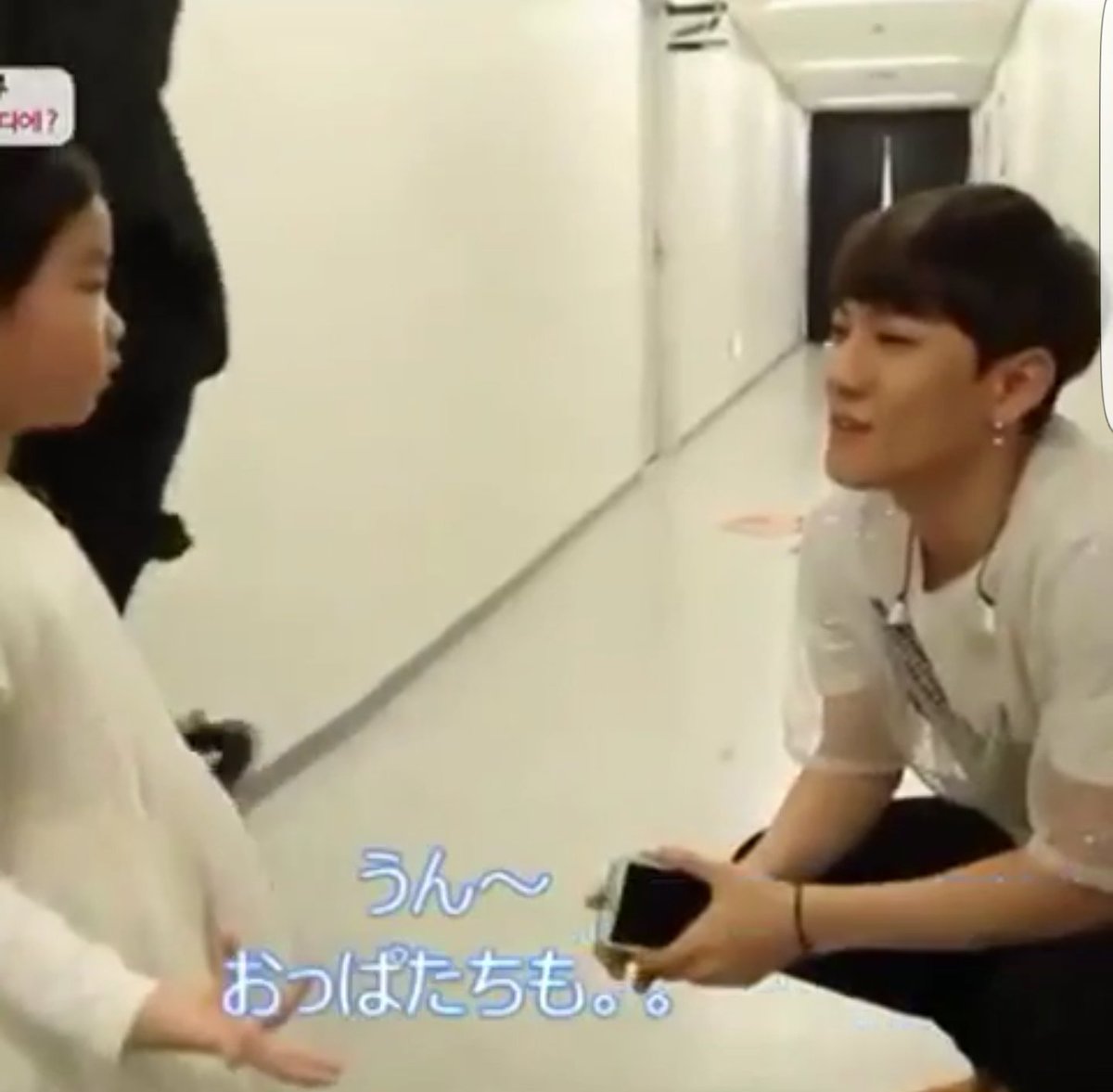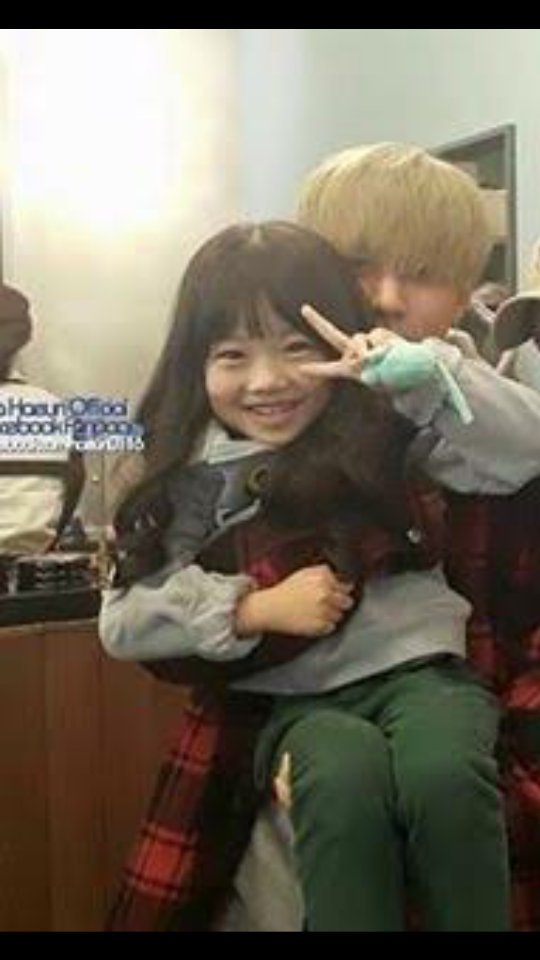 His Vnight broadcasts, meant not only to make us smile, but also a time for fans to openly express worries and receive advice in return, that would make one think that you are chatting with an old friend.
When he showed his unconditional love and support for his members! As an affectionate person, Donghyuk easily spreads good vibes, offers a hug and laugh for his hyungs, and supports solo activities as well. He attended Bobby's event, and showed up as panelist for Daesung in Fantastic Duo 2. He also never removes their friendship ring, as it's the most treasured accessory to him.
We've seen many sides of Donghyuk when it comes to dancing. From cute, flirtatious, to unexpectedly sexy with practiced technique. the way he effortlessly moves on stage makes it impossible for you not to love him!
His strong wish to build a hospital in an undeveloped place. A literal angel! It's a wish he's been having since debut day, and it's heartwarming to know he's still thoughtful.
His Dazed Photoshoot. Donghyuk has shown us overflowing charisma, without loosing his sunshine appearance, through different outfits that suit his personality.
Let's not forget Santa Donghyuk, who's brought us a lot of joy and laughter with his unexpected appearance, after having won (yes, won!) a rock, paper scissor game.